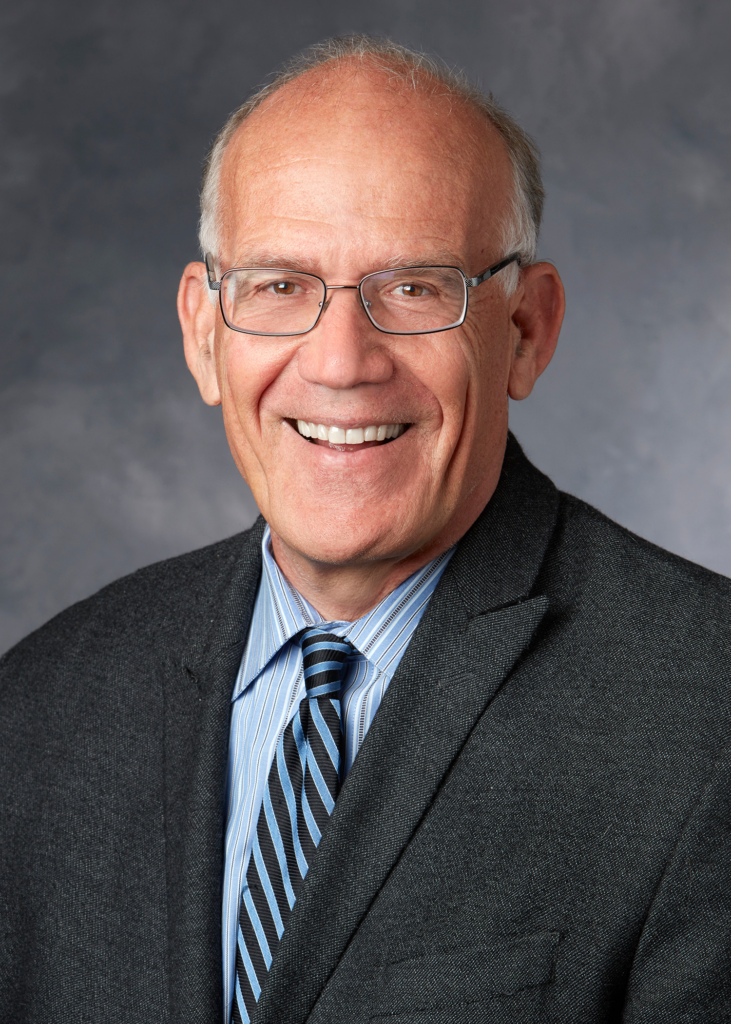 Military Historian and Author Victor Davis Hanson will be the Freedom Foundations keynote speaker at this years annual Washington banquet.
As an academic, the list of Victor Davis Hanson's degrees, accomplishments and acclaim is almost too imposing to cite.
He is the author of 15 books, covering subjects as diverse as ancient Greece, World War II and the history of agrarian society in the U.S.
But unlike too many intellectuals, Hanson is no ivory tower liberal, as evidenced by his latest volume, "The Case for Trump."
When Victor Davis Hanson speaks, it's from the heart. But no commentator in America today can more persuasively back up what his heart feels — and what his head knows through years of painstaking research and personal observation to be true.
---
We Are Sold Out!
We look forward to seeing you all there.