Economic Policy Fellow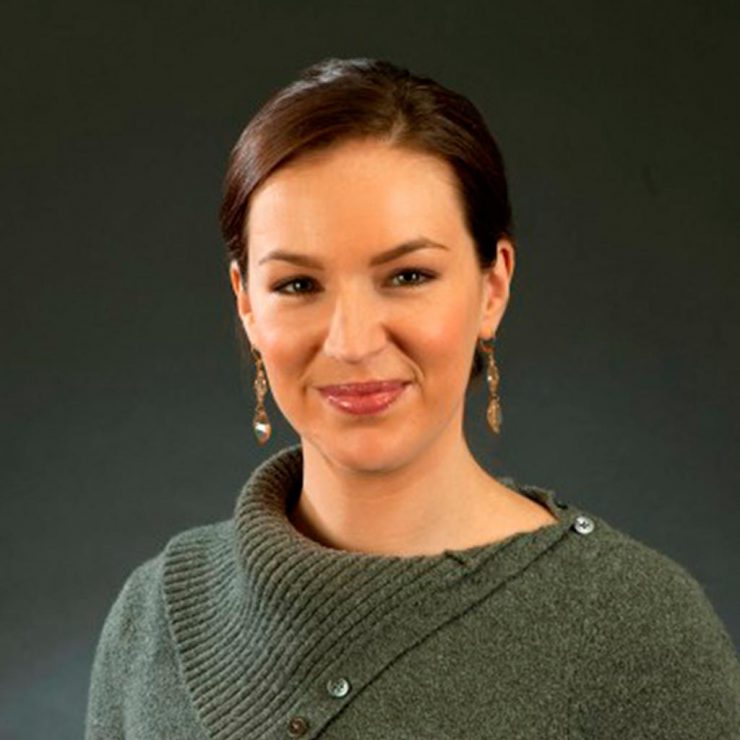 Amber Gunn is the Freedom Foundation's Economic Policy Fellow and former Director of Economic Policy. She has served as a voting member on the American Legislative Exchange Council's Tax and Fiscal Policy Task Force and been a resource to media outlets and legislative staff for issue briefs and policy analysis.

Prior to joining the Freedom Foundation, Amber was a Charles G. Koch Fellow in partnership with the State Policy Network and the Institute for Humane Studies. She holds a bachelor's degree in Political Science and Spanish from the University of Washington.