National Director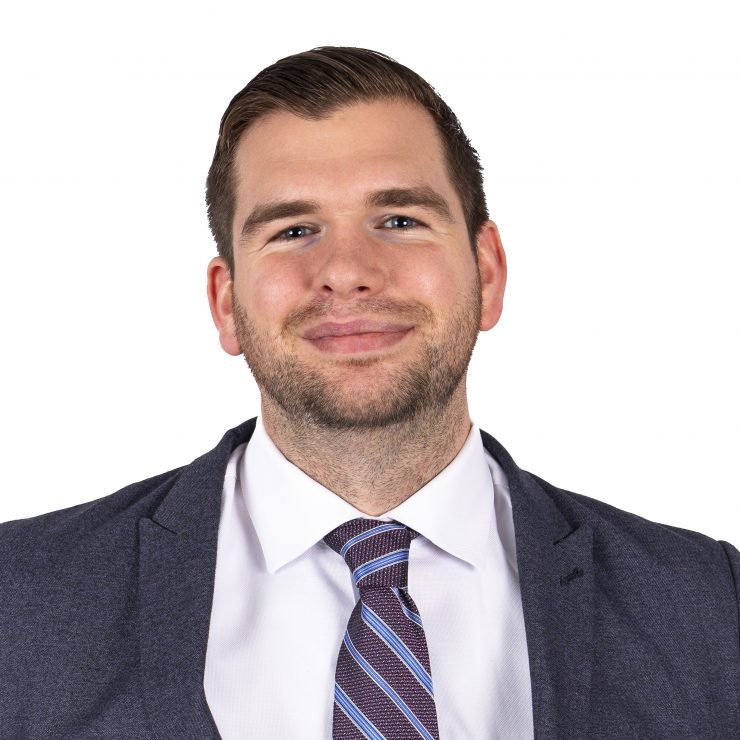 Aaron Withe is the National Director at the Freedom Foundation. Based in the Salem office, Aaron began his career at the Freedom Foundation in 2015 working in the outreach department. He devised a full-scale outreach campaign, that included having a team of door-to-door canvassers to contact all union members throughout Oregon of their rights to leave their union. After much success, he soon went on to become the Oregon Director, where he lead the Oregon team for two years.

Aaron now leads the Foundation's National charge in holding governments and government unions accountable to citizens and removing the stronghold that unions have on the political cycle.

Aaron has been a featured speaker for the Freedom Foundation at a multitude of events including CPAC 2019, and he was the proud recipient of the Oregon Taxpayer Association's Thomas Jefferson Award. He is on the Oregon Advisory Committee to the U.S. Commission on Civil Rights. And is a member of the American Enterprise Institute's (AEI) Leadership Network.

Aaron has been featured on Fox News, One America News, Newsmax, and the Huckabee Show on TBN. As well as being featured on several radio shows and print media outlets around the country.

He is a native of Birmingham, England and is a graduate and former basketball player of Corban University. In his spare time, he enjoys spending time with his family and friends, staying active in many different sports and at the gym, and relaxing at several of Oregon's micro-breweries.