Executive Vice President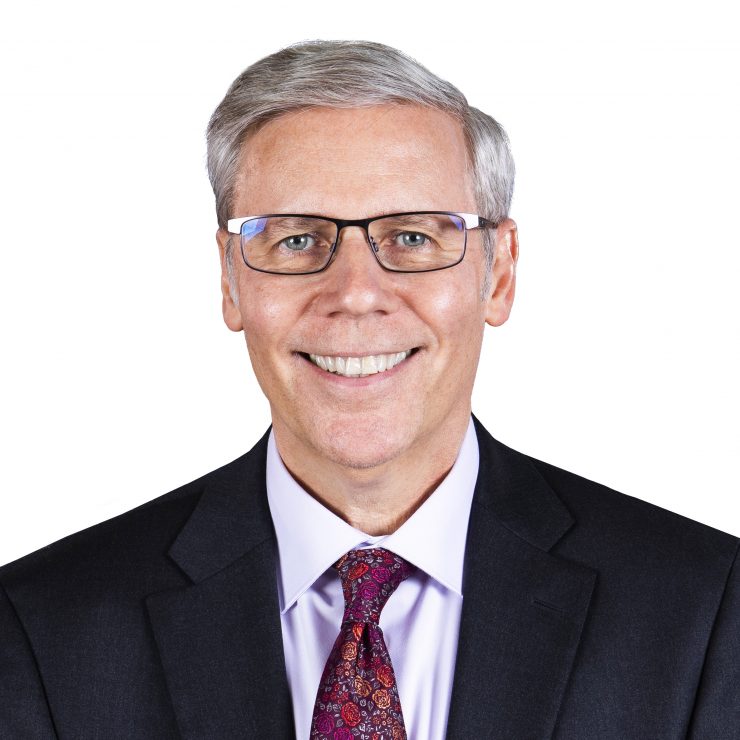 Brian Minnich serves as the executive vice president for the Freedom Foundation.

Prior to starting a political consulting firm in 2011, Brian served for 19 years as the legislative affairs director for the Building Industry Association of Washington. Brian built the association's legislative program into a powerhouse lobbying operation, which was recognized as the most aggressive and effective in the state. Before moving to Washington in 1991, Brian served as a legislative assistant to U.S. Sen. Mitch McConnell (R-Kentucky).