California Litigation Counsel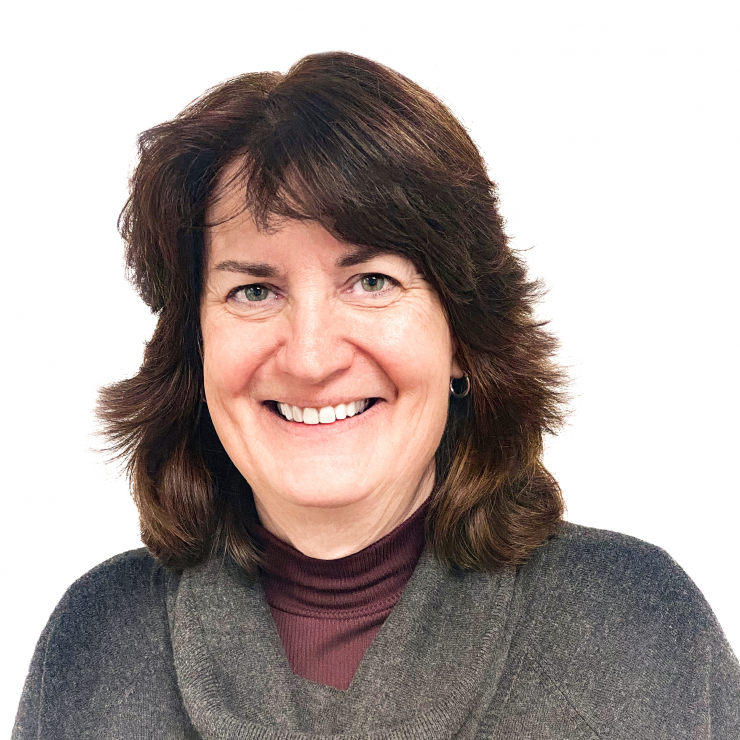 Elena Ives serves as California Litigation Counsel for the Foundation.

Although she was born and spent her early life California, Elena hails from generations of Oregonians and still lives close to her family's century-old farm in Oregon City. A love of the U.S. Constitution and America's unique promise of liberty caused Elena to pursue her law degree, which she achieved with honors at Oak Brook College of Law.

When she's not working to keep citizens connected with their Constitutional rights, Elena teams up with her husband, Don, to coordinate annual medical team outreaches to the Philippines. In addition, she loves bike riding and playing Wii with her grandchildren.