Chief Litigation Counsel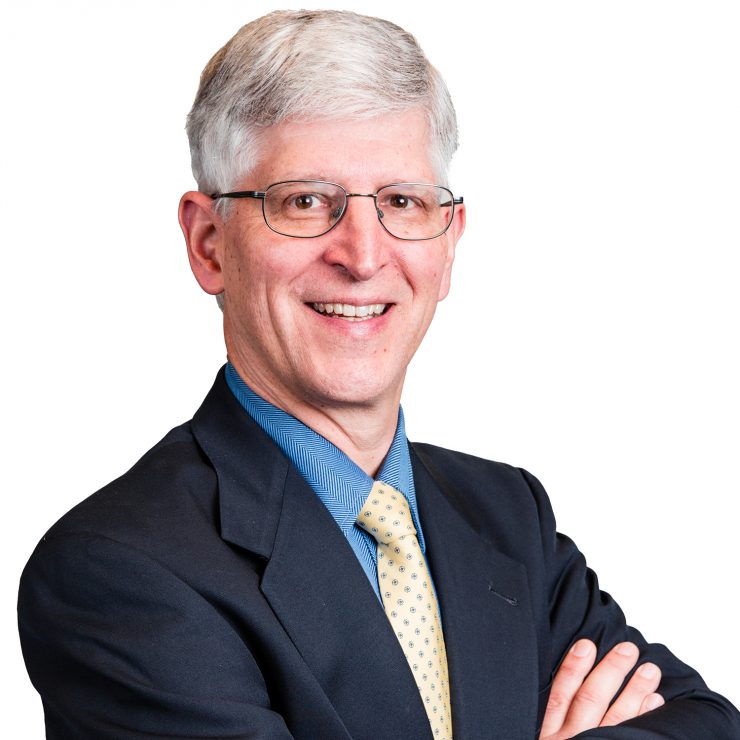 Eric Stahlfeld has practiced law in Washington State for 25 years, after graduating from the Marshall-Wythe School of Law at the College of William and Mary in Virginia. He previously worked in the administration of President Ronald Reagan.

He lives outside Seattle with his wife Susan. They have two children, Marta and Karl.