Director Administration and Finance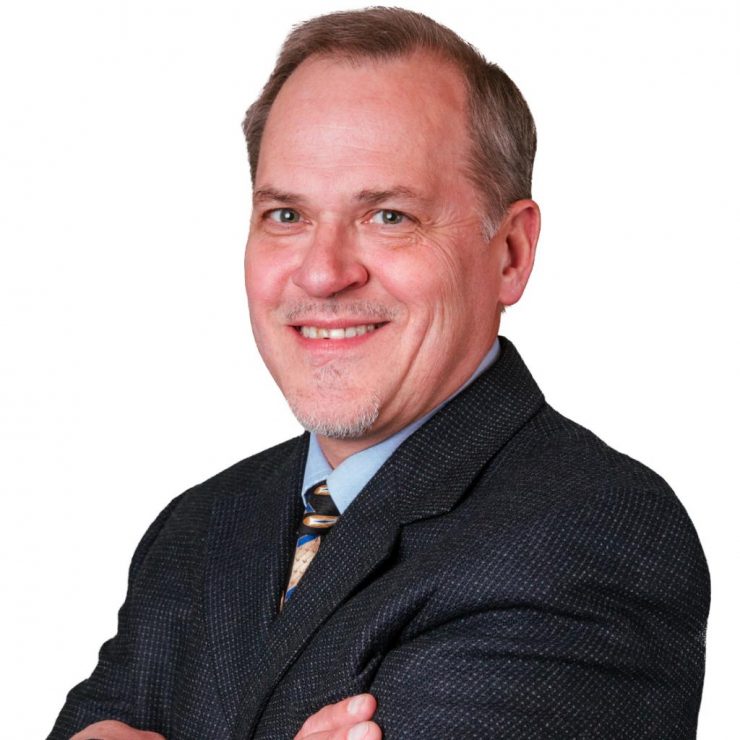 Gerrit Shilman serves as the Director of Administration and Finance for the Freedom Foundation.

For the past 16 years, Gerrit has been employed in the private sector as an accountant and finance director. Prior to that, he spent 6 years with an Olympia public accounting firm, specializing in not-for-profit organizations.

Gerrit and his wife Peggy live in Centralia with their son, who attends Centralia High School. In addition, they have three grown children and four grandchildren.
Sorry, there are no posts found on this page. Feel free to contact website administrator regarding this issue.