Pennsylvania Director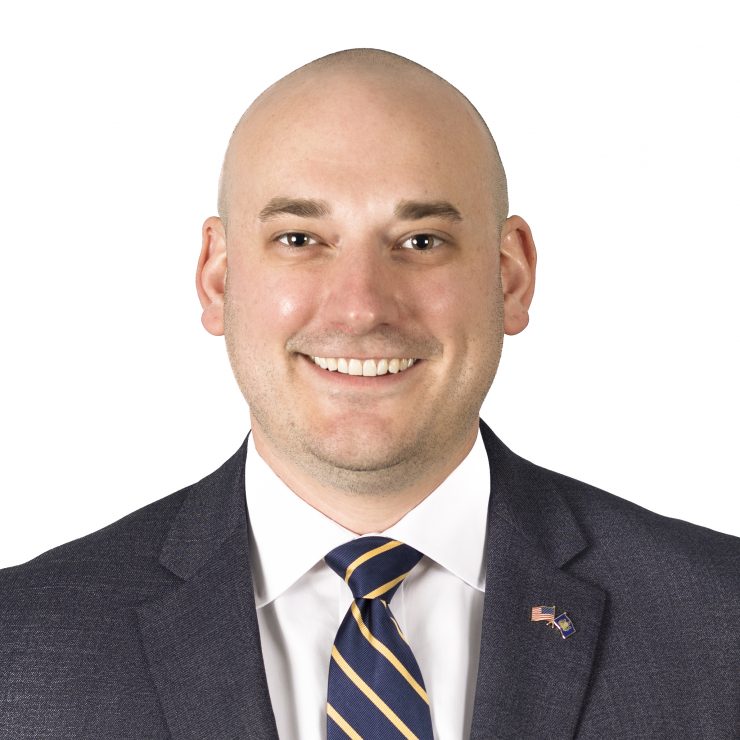 Hunter Tower was hired as the Pennsylvania Director for the Freedom Foundation in March 2020. Hunter has previously served as Executive Director of the Republican Committee of Lancaster County and as a Field Director with the PAGOP. He has also served as a Campaign Manager for a State Representative race in Connecticut and has lobbied Congress on behalf of his Fraternity (Theta Chi) and the Fraternal Government Relations Coalition (FGRC) to pass the Collegiate Housing and Infrastructure Act (CHIA).

Hunter's family has a long history in politics beginning with Charlemagne Tower Jr., who served as Minister to Austria-Hungary (1897–1899) for President William McKinley before being transferred to Russia as Ambassador (1899–1902). Following his post in St. Petersburg, Charlemagne served as Ambassador to Germany from 1902 to 1908 under President Theodore Roosevelt. Hunter's cousin, former United States Senator John G. Tower (R-Texas), served 24 years in the Senate and was George H.W. Bush's first nominee for Secretary of Defense.

Hunter's late father, John W. Tower, was President Richard Nixon's aide at the 1972 RNC in Florida with Alexander Haig's son, worked with the Reagan Administration in the 1980s, and was a lobbyist in Washington, DC as President of American Strategy Group.

Hunter is a graduate of Widener University in Chester, PA with a B.A. in Political Science. Hunter and his wife Jill reside in Kennett Township, PA, with their son Ryan, and their rescue dogs, Captain & Callie.