Multimedia Designer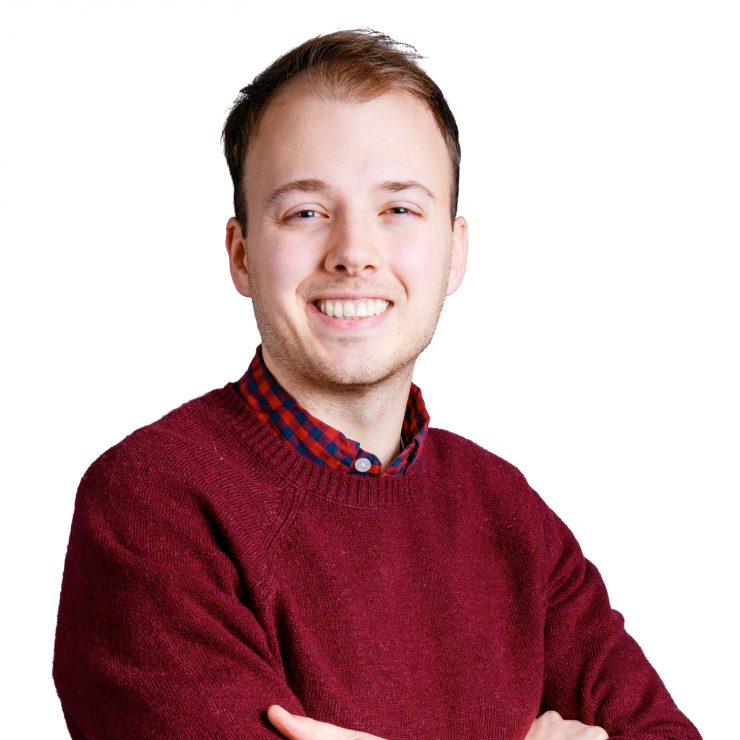 Jonathan Abel serves as the Multimedia Designer. He uses his creative skill set to take on the print design and video production at the Freedom Foundation.

Before joining the Freedom Foundation, Jonathan was a fighter for conservatism in Washington state. From outreach supervisor to campaign manager, Jonathan bolstered conservative candidates and activists.

Jonathan holds a Master of Arts degree in Graphic Design and a Bachelor of Science degree in Advertising and Public Relations from Pensacola Christian College in Pensacola, FL.
Sorry, there are no posts found on this page. Feel free to contact website administrator regarding this issue.