Senior Legal Fellow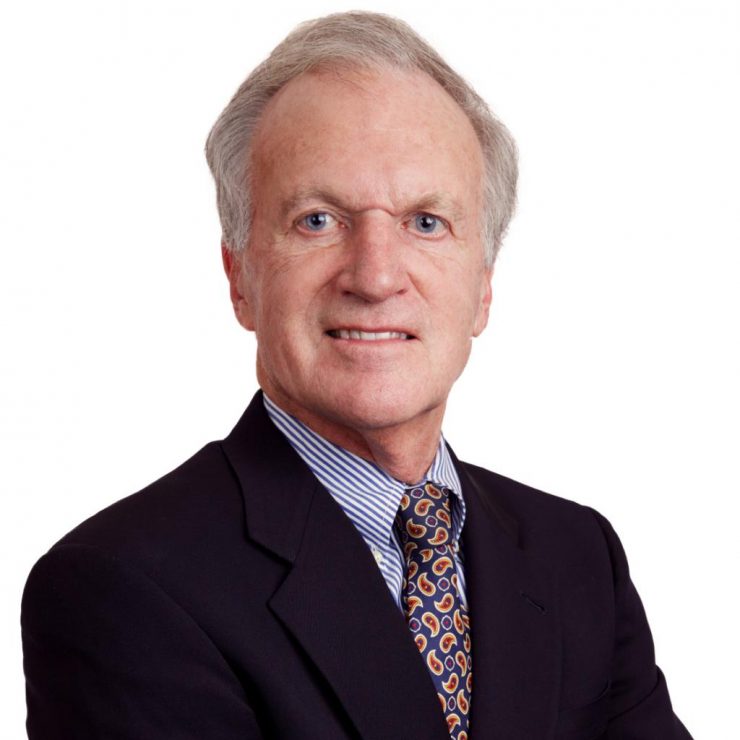 As Senior Legal Fellow, Jim Johnson works with the legal team to provide advice and expertise in ongoing and future litigation.

Johnson, was a Washington State Supreme Court Justice for 10 years, serving from 2004-2014, before joining the Freedom Foundation. He is a life-long Washingtonian, born in Seattle and attending Ingraham High School.

Johnson graduated from Harvard University with a B.A. in economics and obtained his law degree from the University of Washington.

Johnson spent 20 years serving as a Washington state assistant attorney general.

Upon leaving the Attorney General's Office in 1993, Johnson enjoyed a successful private practice in Olympia, where he practiced until his election to the Supreme Court.
Sorry, there are no posts found on this page. Feel free to contact website administrator regarding this issue.