Development Manager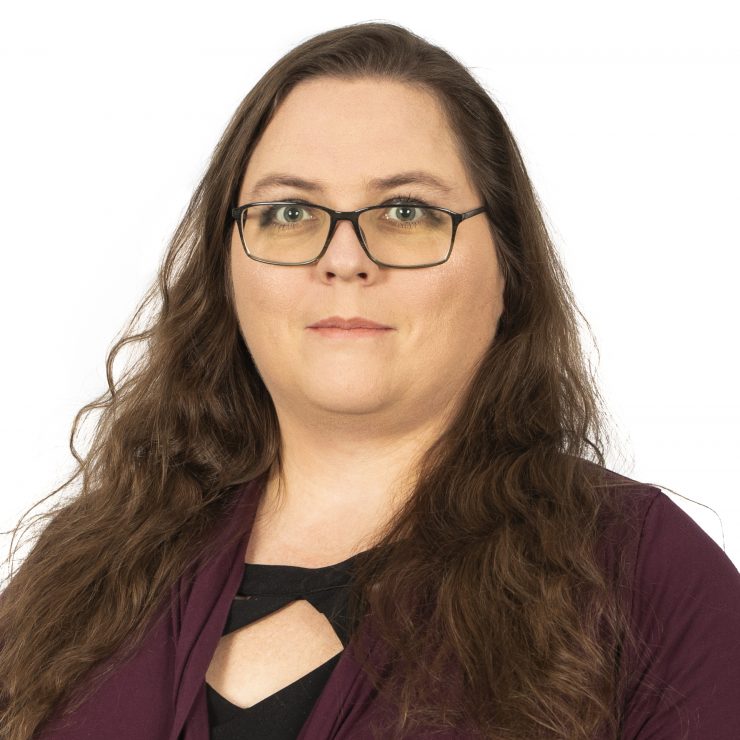 Jennifer Kelly joined the Freedom Foundation in January 2006. She works with the Freedom Foundation's team of volunteers coordinating all Freedom Foundation mailings. She provides general administrative support, including building management, answering phones, greeting visitors and members and also supports the finance department with daily donations, reconciling bills and member contact.

Before coming to the Freedom Foundation, Jennifer worked in a Christian retail store for eight years.
Sorry, there are no posts found on this page. Feel free to contact website administrator regarding this issue.