Oregon Development Associate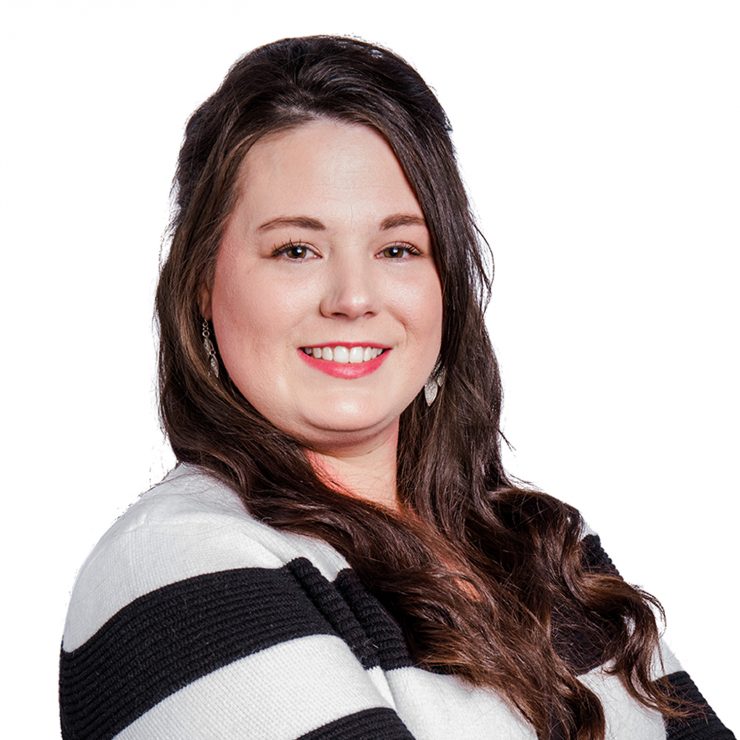 Jessica joined the Freedom Foundation as a Business Development Associate in the state of Oregon - pushing the organizations' mission and fundraising efforts through research and building strong relations in the community. She graduated from Indiana University with a double bachelor's in Management and Legal Studies from the School of Public and Environmental Affairs. She holds a genuine passion for her country and community - seeking to secure the Foundational Principles we were founded on.

Her entrepreneurial spirit feeds her hobby of creating crafts dedicated towards fly fishing for her online business or in the wood shop. When she has free time, she enjoys painting or spending it outside - where she actively hunts for the next big fish.
Sorry, there are no posts found on this page. Feel free to contact website administrator regarding this issue.