Vice President for News and Information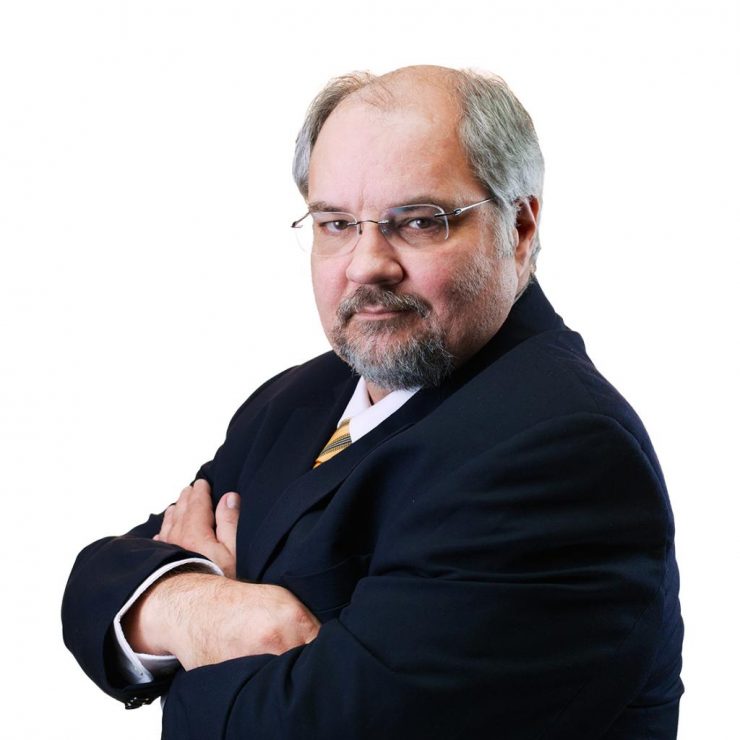 Jeff is a native of West Virginia and a graduate of West Virginia University with a degree in journalism. He served in the U.S. Army at Fort Lewis, Wash., as a broadcast journalist and has worked at a number of newspapers in West Virginia and Washington.

Most recently, he spent 11 years as editor of the Port Orchard (Wash.) Independent, which earned the 2011 Washington Newspaper Publishers' Association's General Excellence Award as the top community newspaper in Washington.

Previously, he was editor of the Business Examiner newspaper in Tacoma, Wash., for seven years.

Jeff lives in Lacey; he and his wife have grown twin daughters.