Ohio Outreach Director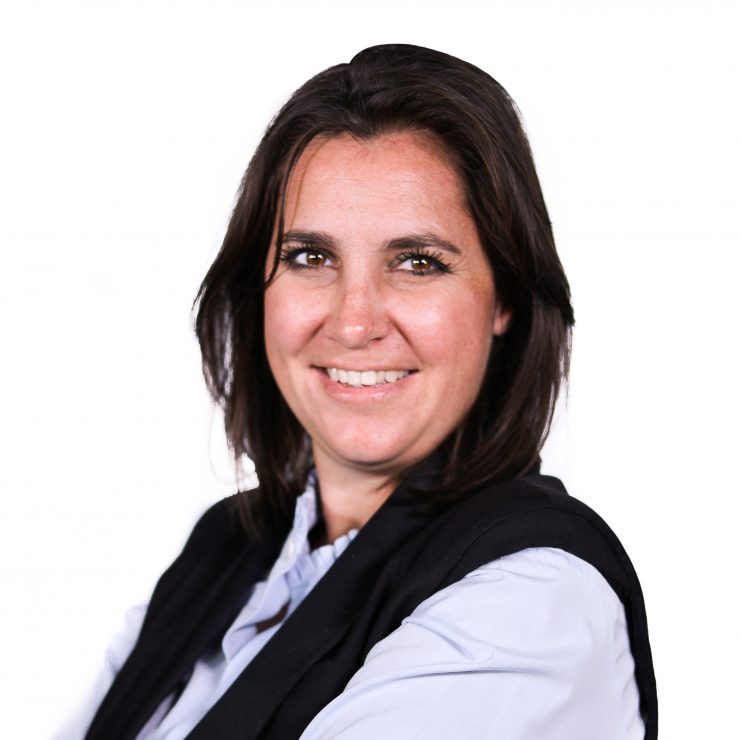 Lauren is a life long Ohio resident and calls Cincinnati home. After pursuing a master's degree in International politics, a passion for advancing the conservative movement inspired her to become a leader on Ohio's Government accountability and transparency project, the Ohio Checkbook. Lauren's political and advocacy experience motivated her to join Freedom Foundation's outreach mission. In her spare time Lauren enjoys collecting early American antiques and trying new restaurants with her husband.
Sorry, there are no posts found on this page. Feel free to contact website administrator regarding this issue.