Vice President of Development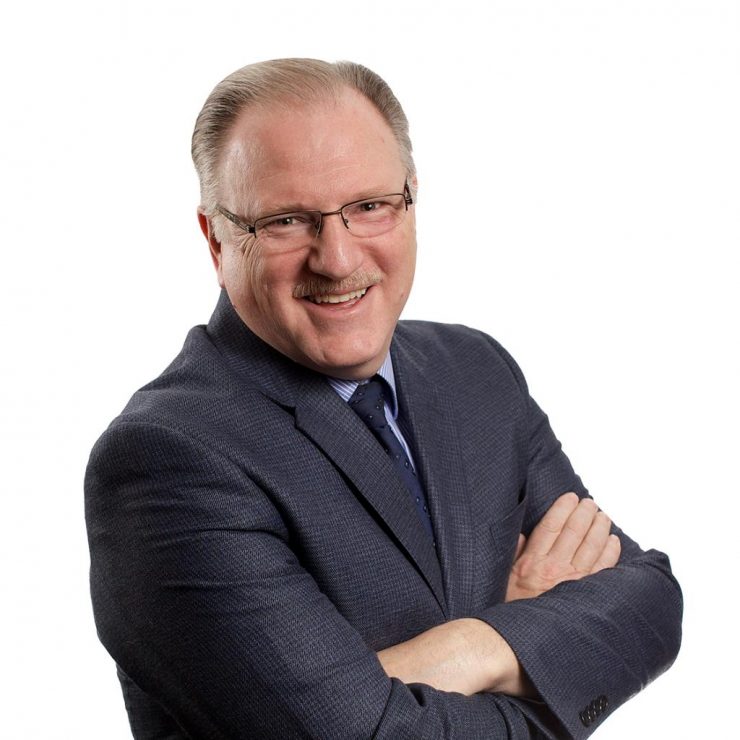 Mark Dalan is the VP of Development at the Freedom Foundation. As the leader of the organization's development team, he secures funding to further advance the Freedom Foundation's mission. Mark holds a bachelor's degree from Northwest University, a Certificate in Fundraising Management from the University of Washington; and is a recognized CFRE -Certified Fund Raising Executive- by CFRE International.

Mark is a native of Washington and spent many years in Christian ministry as a pastor. His work allowed him and his family to live abroad in Aix-en-Provence, France and Casablanca, Morocco for over 10 years. He also served as Development Director for the Bread of Life Mission and Senior Stewardship Associate for Discovery Institute in Seattle.
Sorry, there are no posts found on this page. Feel free to contact website administrator regarding this issue.