Oregon Development Coordinator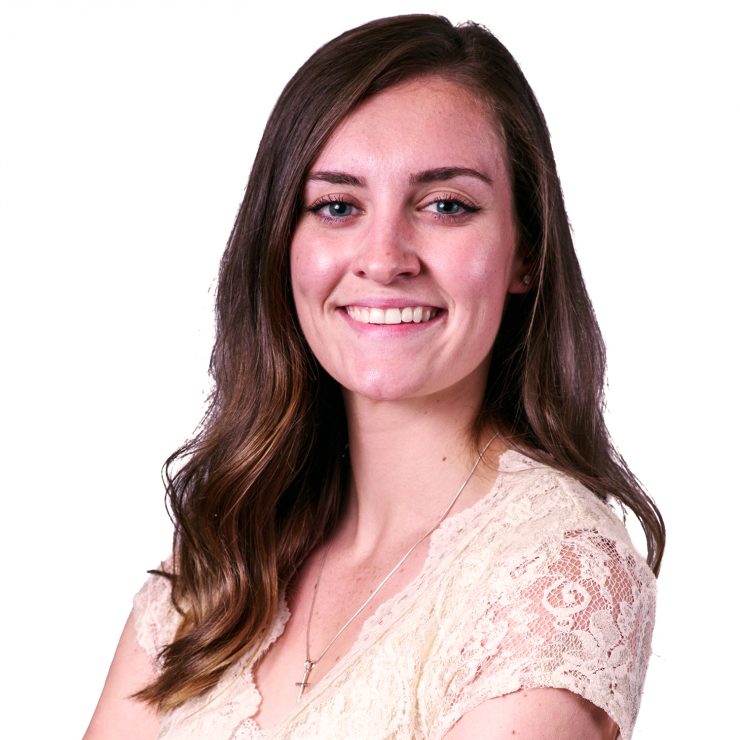 Renee Ward is the Development Associate for Freedom Foundation's Oregon team. She helps gather prospects and donors from around the state to further advance both the funding and outreach of the organization. Prior to accepting the job, she was on the outreach canvassing team for the Freedom Foundation.

Renee is originally from Dayville, a small town in Eastern Oregon. She is a graduate from Corban University, and currently resides in Salem. In her spare time, she likes to run, play and watch sports, and spend time with her husband and friends.