Oregon Litigation Counsel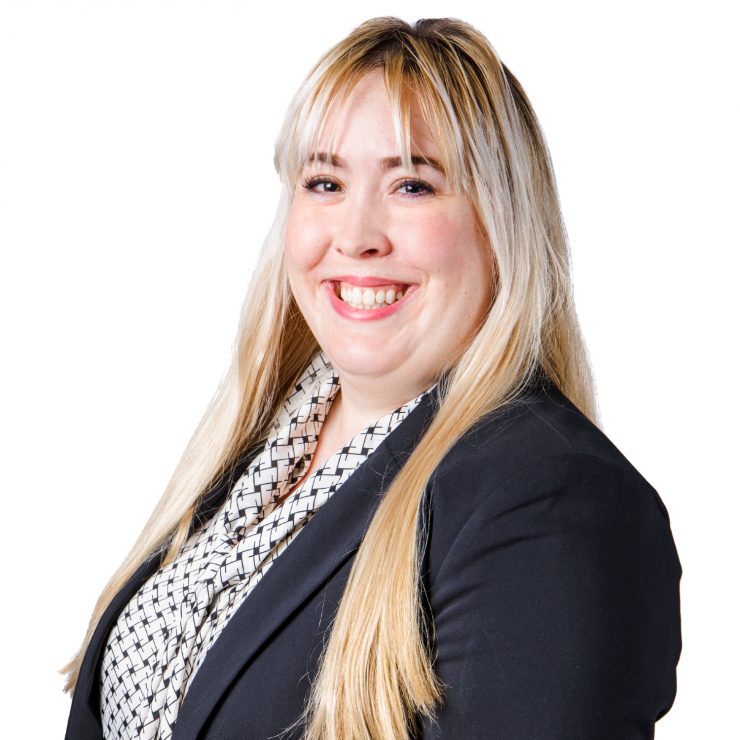 Rebekah Millard serves as Litigation Counsel in the Foundation's Oregon Office.

Prior to joining the Freedom Foundation, Rebekah spent eight years as staff counsel for the Life Legal Defense Foundation in California and Oregon. Her practice focused on First Amendment cases, defending religious freedom and freedom of speech rights. She earned her law degree from Oak Brook College of Law and Government Policy in Fresno, California, graduating with honors in 2008.

Born and raised in Springfield, Oregon, Rebekah enjoys investing in her local community through frequenting local businesses (dining out and shopping), volunteering for worthy causes, and taking on do-it-yourself projects for home improvement and interior design. She also enjoys entertaining, cooking, and hanging out with family and friends. Rebekah loves to experience other cultures and enjoys frequent trips overseas as well as traveling within the United States. When not traveling, weekends usually find her hiking the Pacific Northwest's beautiful trails or downhill skiing.