California Outreach Director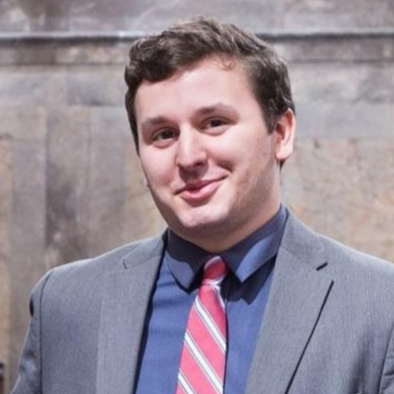 Samuel is the Outreach Director for the Freedom Foundation in California and resides in Sacramento County. He enjoys exploring the natural beauty of northern California and visiting the many unique locations that Sacramento has to offer. Before working for the Freedom Foundation, Samuel spent some time working for the Washington State Legislature. He worked for offices on both sides of the aisle but was known for his calm demeanor and interest in individual liberty.

Samuel graduated from Central Washington University with a double major in Political Science and Public Policy. In his free time he enjoys exploring the natural beauty of the Pacific Northwest, working on computers, and exploring local breweries.