Litigation Counsel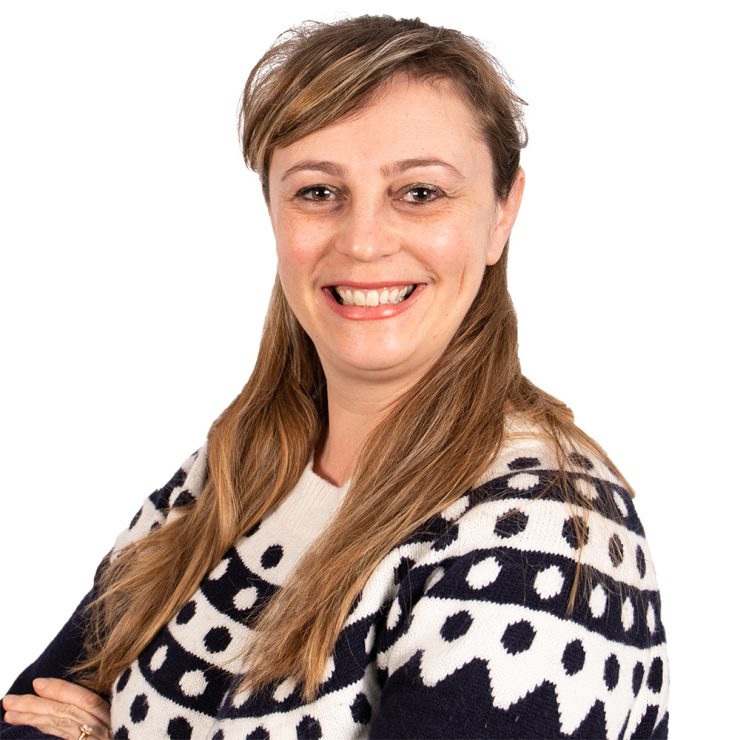 Shella Sadovnik is a knowledgeable and creative litigator with over ten years of experience in commercial litigation. Ms. Sadovnik joined Freedom Foundation because of her love of liberty and to fight for the protection of First Amendment rights.

After graduating law school, Ms. Sadovnik practiced for several years at one of the country's preeminent firms, Morrison & Foerster LLP, in Los Angeles, and then made the cross-country move to a boutique litigation and bankruptcy firm in New York. At Morrison & Foerster LLP, Ms. Sadovnik handled multi-million and billion dollar cases including labor disputes with a large grocery store chain and the infamous Apple v. Samsung patent infringement case. She was also responsible for handling all aspects of complex commercial litigation, including conducting trial in Federal Court and drafting and arguing appellate briefs in the California Supreme Court, the Appellate Division of New York and the Second Circuit Court of Appeals.

Ms. Sadovnik received her B.A. from Stanford University and a J.D. from Loyola Law School of Los Angeles, where she was on the Loyola Law School Law Review.

Ms. Sadovnik was born in Ukraine and immigrated to the United States with her family when she was six years old. She is fluent in Russian, and proficient in both Hebrew and French. In her time off, she enjoys playing peek-a-boo with her toddler and Bar-B-Queuing with her husband.