Director of Foundation Development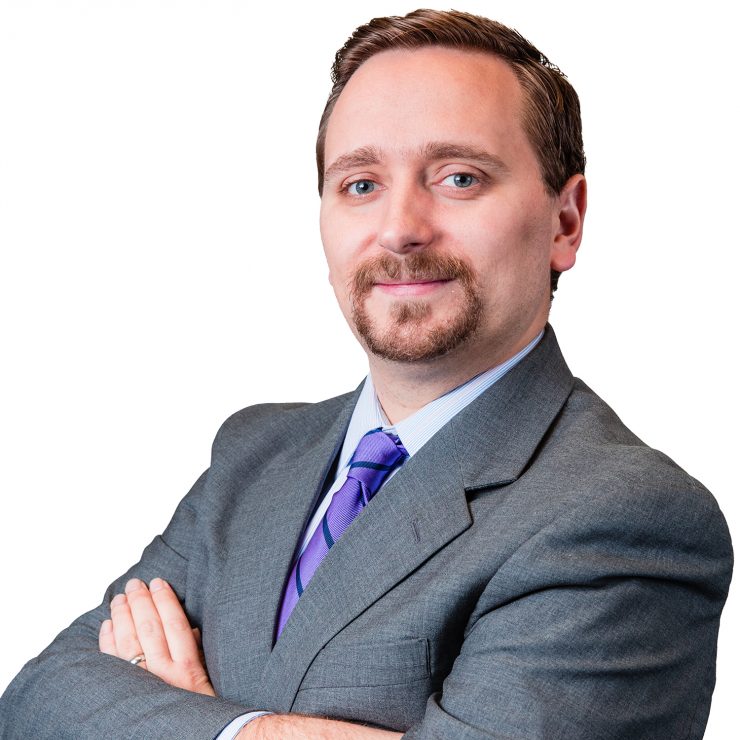 As Freedom Foundation's Director of Foundation Development, Tom Bako is responsible for driving partnerships with a growing portfolio of free-market grantmaking foundations and philanthropies nationwide.

Prior to joining the Freedom Foundation in November 2017, Tom spent nearly five years in Pennsylvania's free-market movement, leading on foundation relations, direct mail efforts and other investor communications for the Commonwealth Foundation. Prior to that, he managed intern- and fellowship programs and research for What Will They Learn?™, the flagship project of the American Council of Trustees and Alumni (ACTA) in Washington, DC.

Tom is a proud naturalized citizen of the United States. Born in Romania to Hungarian parents, he first moved to America at age 18 to attend college. He graduated cum laude with a B.S. in Political Science from Towson University in Maryland, and competed for four years on Towson's policy debate team. Tom continues to live in his adopted home state of Maryland with his wife and children.
Sorry, there are no posts found on this page. Feel free to contact website administrator regarding this issue.