Senior Litigation Counsel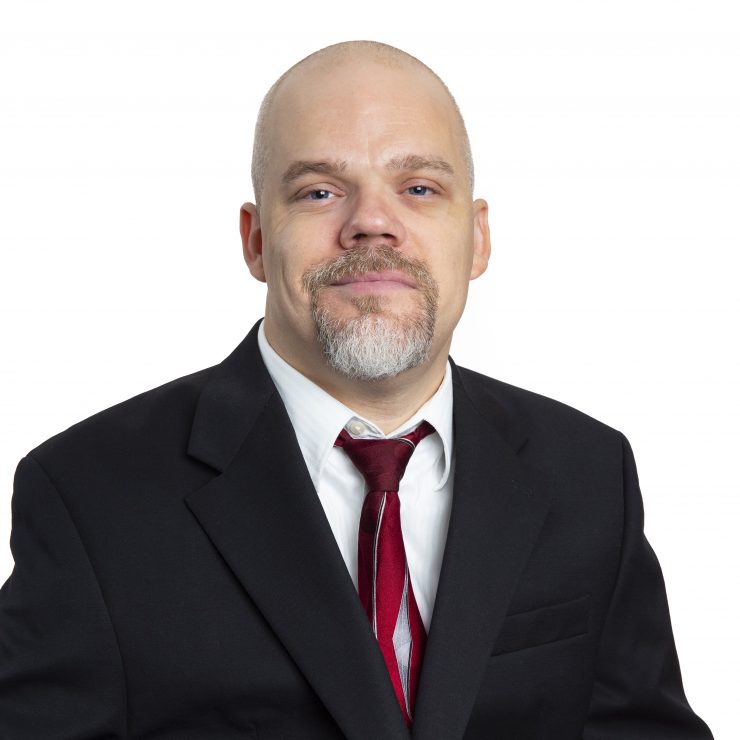 James serves as the Foundation's Senior Litigation Counsel.

Prior to joining the Freedom Foundation, James served several years as in-house counsel for a company in Ohio where he garnered experience in commercial litigation and corporate law. He earned his law degree from Regent University School of Law in Virginia Beach, Virginia where he graduated with honors and served as the International Editor on the Regent Journal of International Law. While in law school, James clerked at The Alabama Supreme Court and The Supreme Court of Virginia. Additionally, he served as an intern with the National Right to Work Legal Defense Foundation, the American Center for Law & Justice, and Americans United for Life. He also worked as a graduate assistant, served on the Honor Council, and was a Blackstone Fellow in the Alliance Defense Fund Blackstone Fellowship.

James also earned a Master's Degree in Theology from Fuller Theological Seminary in Pasadena, California and a Bachelor's Degree in Philosophy and Comparative Religion from Miami University in Oxford, Ohio.

James is originally from Cincinnati, Ohio and cheers passionately for the Cincinnati Reds and Cincinnati Bengals. However, his family connections down South spawn loyalty to the only legitimate college football team in the State of Alabama—the University of Alabama Crimson Tide. James also enjoys involvement in church, exploring the United States, poker nights, movies, time with friends and family, and passionately advocating freedom-loving ideas wherever he goes.