Paralegal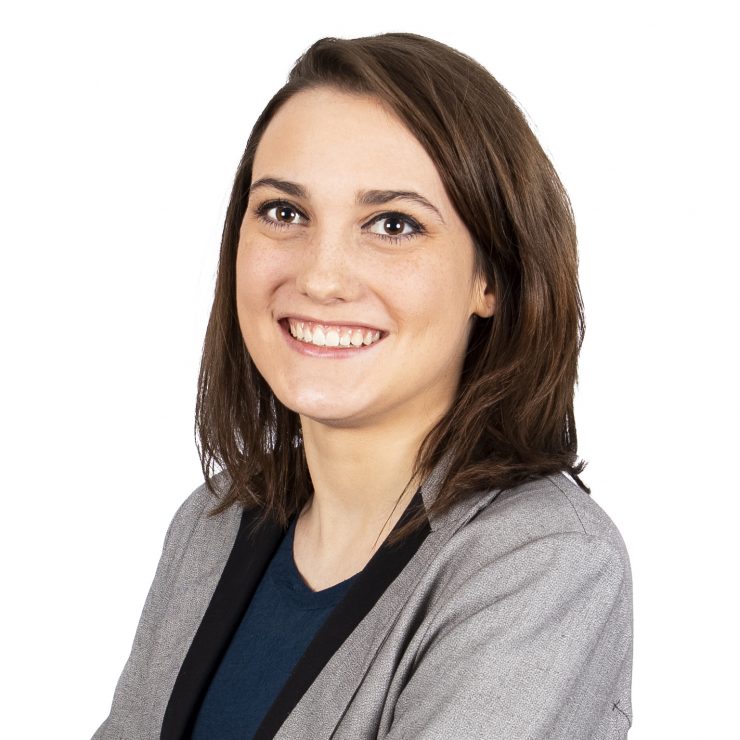 Originally from Idaho, Parker moved to Oregon to attend Corban University, where plans to graduate with Bachelor's degree in Political Science next spring. When she's not working as a policy associate for the Freedom Foundation, she loves to be out on water—whether spending the day at the coast, or the weekend on Coeur D' Alene Lake. Some of her favorite things include dancing, The Beatles, and her Australian Labradoodle, Dooley.
Author - Parker Hollingshead
Sorry, there are no posts found on this page. Feel free to contact website administrator regarding this issue.