Bob Williams, founder and first president of the Freedom Foundation, died on March 15 at the age of 80.
Bob, who served five terms in the Washington State Legislature, created the Freedom Foundation in 1991 following his unsuccessful run for governor of Washington in 1988.
He was a nationally recognized expert in the areas of fiscal and tax policies, election reform and disaster preparedness. He served as president of State Budget Solutions and was a member of the board of advisors and a past board member of the State Policy Network.
Bob was an American Legislative Exchange Council (ALEC) scholar who served on several ALEC Task Forces, helping to formulate model policies for state lawmakers.
Bob authored or co-authored more than 200 major monographs and studies, and hundreds of policy briefs related to various public policy issues.
"Bob Williams was an acknowledged giant in the field of government policy," said Freedom Foundation CEO Aaron Withe. "The Freedom Foundation is a testament to his vision, and we're proud every day to live up to the standards he set."
"Bob was a relentless budget hawk," added Freedom Foundation President Tom McCabe. "But he was also just about the kindest person I've ever known. Everyone who knew Bob loved him. I know I did, and I'll miss him terribly."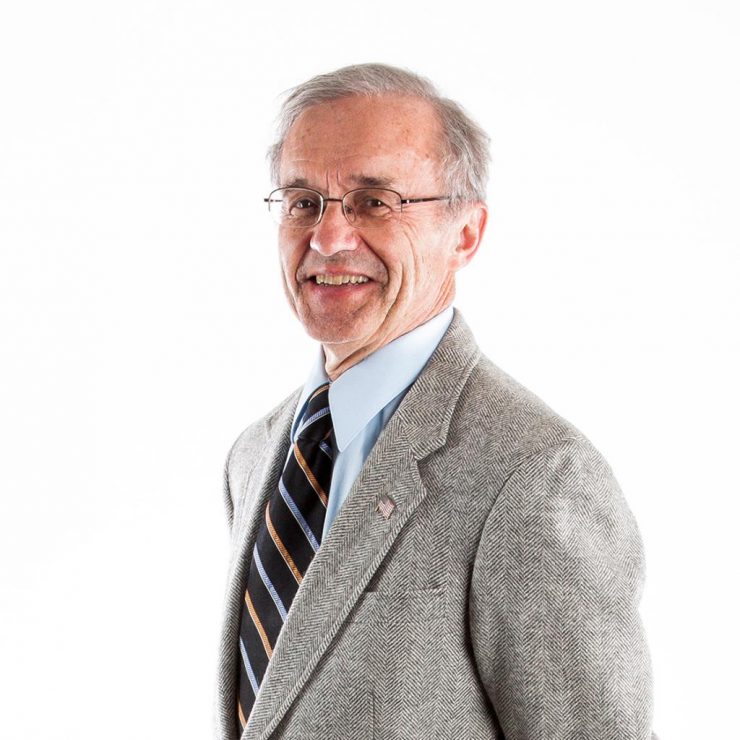 A full obituary will follow.