Director of Labor Policy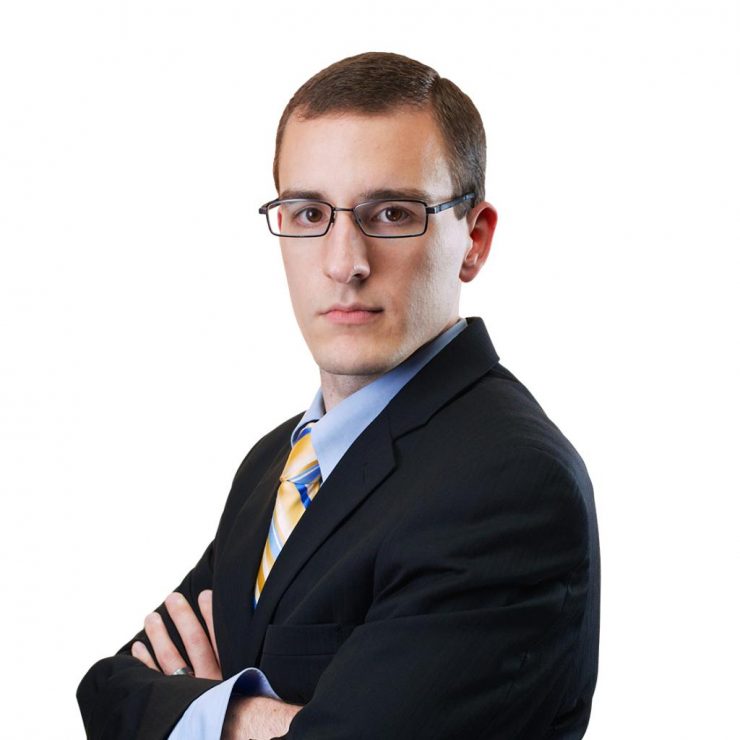 Maxford Nelsen is the Freedom Foundation's Director of Labor Policy.

In this capacity, Max regularly testifies on labor issues before local governments and the state legislature. Max's research has formed the basis of several briefs submitted to the U.S. Supreme Court.

Max's work has been published in local newspapers around the country and in national outlets like the Wall Street Journal, Forbes, The Hill, National Review and the American Spectator. His work on labor policy issues has been featured in media outlets like the New York Times, Fox News and PBS News Hour. He is a regular guest on local radio stations like 770 KTTH and 570 KVI.

In 2019, Max received a presidential appointment to the Federal Service Impasses Panel, which resolves contract negotiation disputes between federal agencies and labor unions.

Prior to joining the Freedom Foundation in 2013, Max worked for WashingtonVotes.org and the Washington Policy Center, and interned with the Heritage Foundation.

Max graduated magna cum laude from Whitworth University with a bachelor's degree in political science. A Washington native, he lives in Olympia with his wife and son.