California Director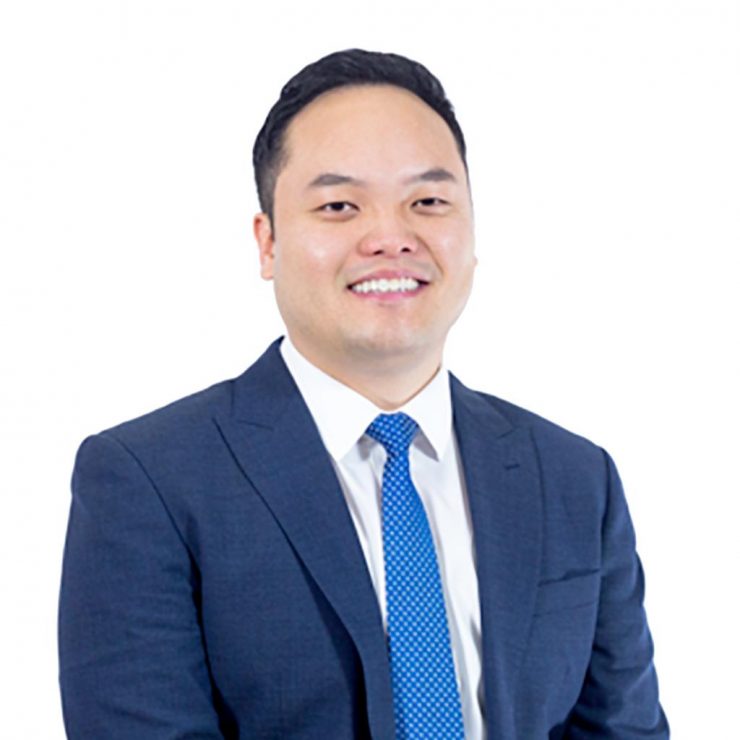 Samuel Han is the California director at the Freedom Foundation. He directly oversees the Freedom Foundation's newest expansion into California with the goal of holding local and state governments accountable to citizens and not beholden to the interests of public-sector unions.

He previously worked as the district director for a conservative Assembly member in the heart of Orange County. Sam was instrumental in leading the district outreach operation, which received high marks from the California Republican Assembly Caucus.

Sam was also recognized by The Korea Times in its 44th commemorative issue as a "Future Leader in Politics" and has been quoted in several major publications regarding his views on local government, including National Public Radio, World Magazine, and the Korean Times.

Sam is a graduate of the University of California, San Diego, with a degree in management science. He has also completed a Business Certificate Program from the Harvard Business School and was an MBA Fellow at UCLA.

He and his wife reside in Fullerton, Calif., and enjoy spending time with their son and serving at their local church.