During July, the Freedom Foundation shared a very important message with public-sector employees across the country: "Celebrate Independence Day by giving yourself a raise."
The response was incredible, as thousands of public workers discovered for the first time they have a constitutional right to leave their government employee union without the fear of losing their job — and save typically an extra $850 to put gas in their car and food on their table.
In just one month, over 3,000 government workers, an average of 100 people per day, dropped their union membership.
The opt-out requests are continuing to flood in. For the past two Mondays in a row, the Freedom Foundation's Ohio office alone has received more than 200 opt-out forms as a result of the Freedom Foundation's July mailing.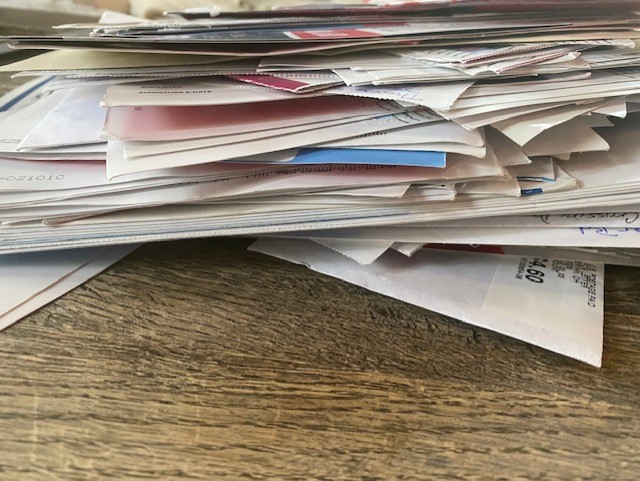 Information is power, and when we give public employees the information, they take back the power over their hard-earned dollars.